VAL
Directed by Leo Scott and Ting Poo, starring Val Kilmer, Mercedes Kilmer, Jack Kilmer.
Produced by A24, Carter Films, Val Arts, Boardwalk Picture, Amazon Studios Premiered at the 2021 Cannes Film Festival.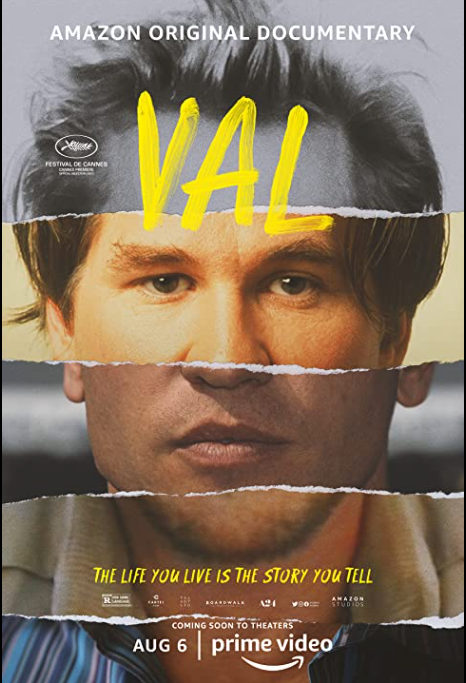 CHAPPAQUIDDICK
Directed by John Curran, starring Jason Clarke, Kate Mara, Ed Helms, Bruce Dern, Jim Gaffigan, Olivia Thirlby, Clancy Brown, Taylor Nichols. Produced by Apex Entertainment and distributed by Entertainment Partners. Premiered at Toronto International Film Festival September 10, 2017.
Chappaquiddick on IMDB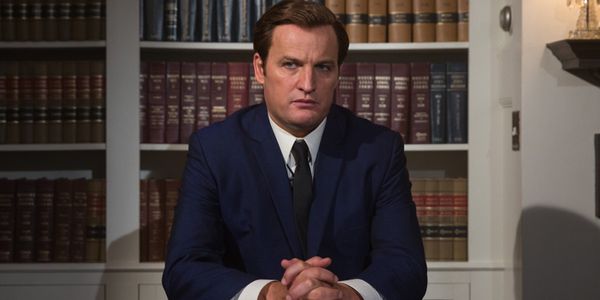 TRACKS
Directed by John Curran (The Painted Veil, We Don't Live Here Anymore), produced by See Saw Films (The Kings Speech) starring Mia Wasikowska (Alice in Wonderland, The Kids Are All Right, Jane Eyre) and Adam Driver (Star Wars, Girls, Lincoln).
Tracks on imdb
To purchase the Tracks soundtrack album please visit iTunes, Amazon or other digital stores.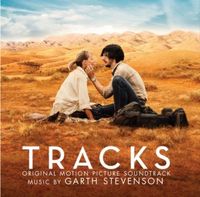 RED KNOT

Set on a research vessel en route to the icy wastes of Antarctica, Peter Harrison (Vincent Kartheiser) is a writer sharing his dream of going to the ends of the earth with his wife (Olivia Thirlby). The confines of the ship and the wide open spaces of the southern ocean set the stage for an unraveling marriage encountering their first rite of passage as a couple. Red Knot is a narrative feature film that invites a broader conversation around themes that are at once universal and personal: our closest relationships and the wilderness that lies between us. Shot on location in Antarctica.
www.redknotjourney.com
 

TEN THOUSAND SAINTS
Directed by Robert Pulcini and Shari Berman (American Splendor), starring Ethan Hawke, Hailee Steinfeld, Emile Hirsch, Asa Butterfield, Emily Mortimer, Julianne Nicholson, produced by Luca Borghese, Anne Carey, Amy Nauiokas, Celine Rattray, Trudie Styler.
Premiered at Sundance Film Festival. 
Ten Thousand Saints on imdb