VAL
Directed by Leo Scott and Ting Poo.
Starring Val Kilmer, Mercedes Kilmer, Jack Kilmer.
Produced by A24, Carter Films, Val Arts, Boardwalk Picture, Amazon Studios.
Premiered at the 2021 Cannes Film Festival.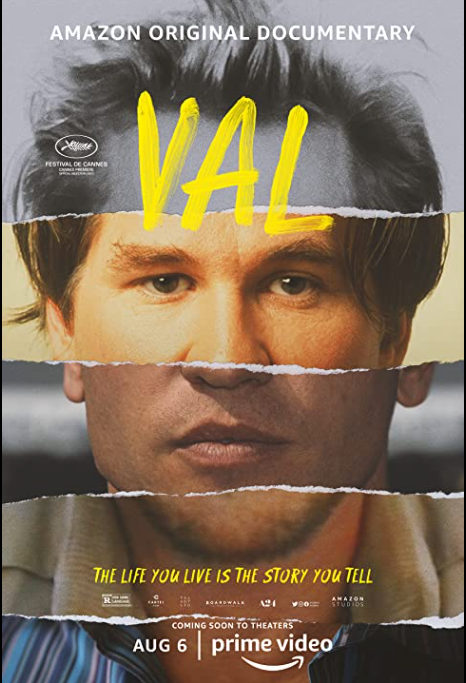 THEM THAT FOLLOW
Directed by Britt Poulton and Dan Madison Savage.
Starring Olivia Coleman, Alice Englert, Kaitlyn Dever, Jim Gaffigan, Walton Goggins, Thomas Mann and Lewis Pullman.  
Produced by Amasia Entertainment and G-Base.  
Premiered at the 2019 Sundance Film Festival.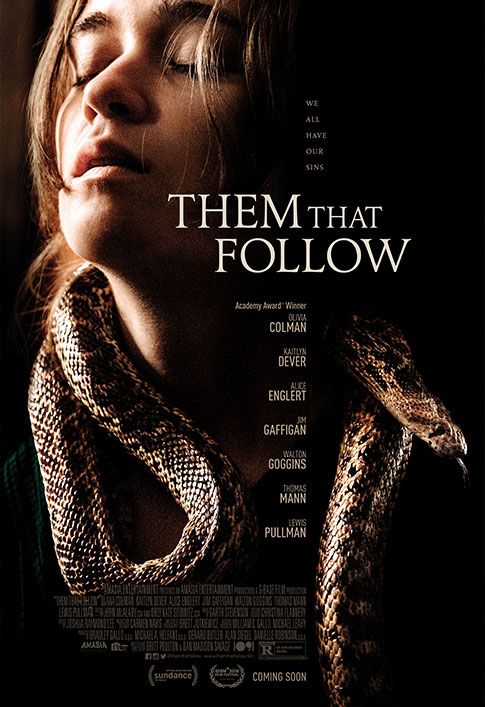 CHAPPAQUIDDICK
Directed by John Curran.
Starring Jason Clarke, Kate Mara, Ed Helms, Bruce Dern, Jim Gaffigan, Olivia Thirlby, Clancy Brown, Taylor Nichols.
Produced by Apex Entertainment.
Premiered at the 2017 Toronto International Film Festival.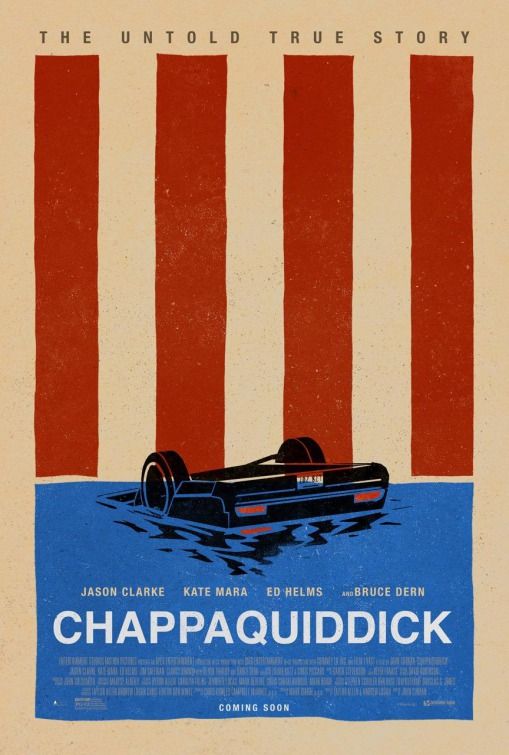 TEN THOUSAND SAINTS
Directed by Robert Pulcini and Shari Berman.
Starring Ethan Hawke, Hailee Steinfeld, Emile Hirsch, Asa Butterfield, Emily Mortimer, Julianne Nicholson.
Produced by Archer Gray and Maven Pictures. 
Premiered at Sundance Film Festival.